Small in size and nearly oval, exceptional sweetness and flavor combined with excellent consistency and kept on Postharvest.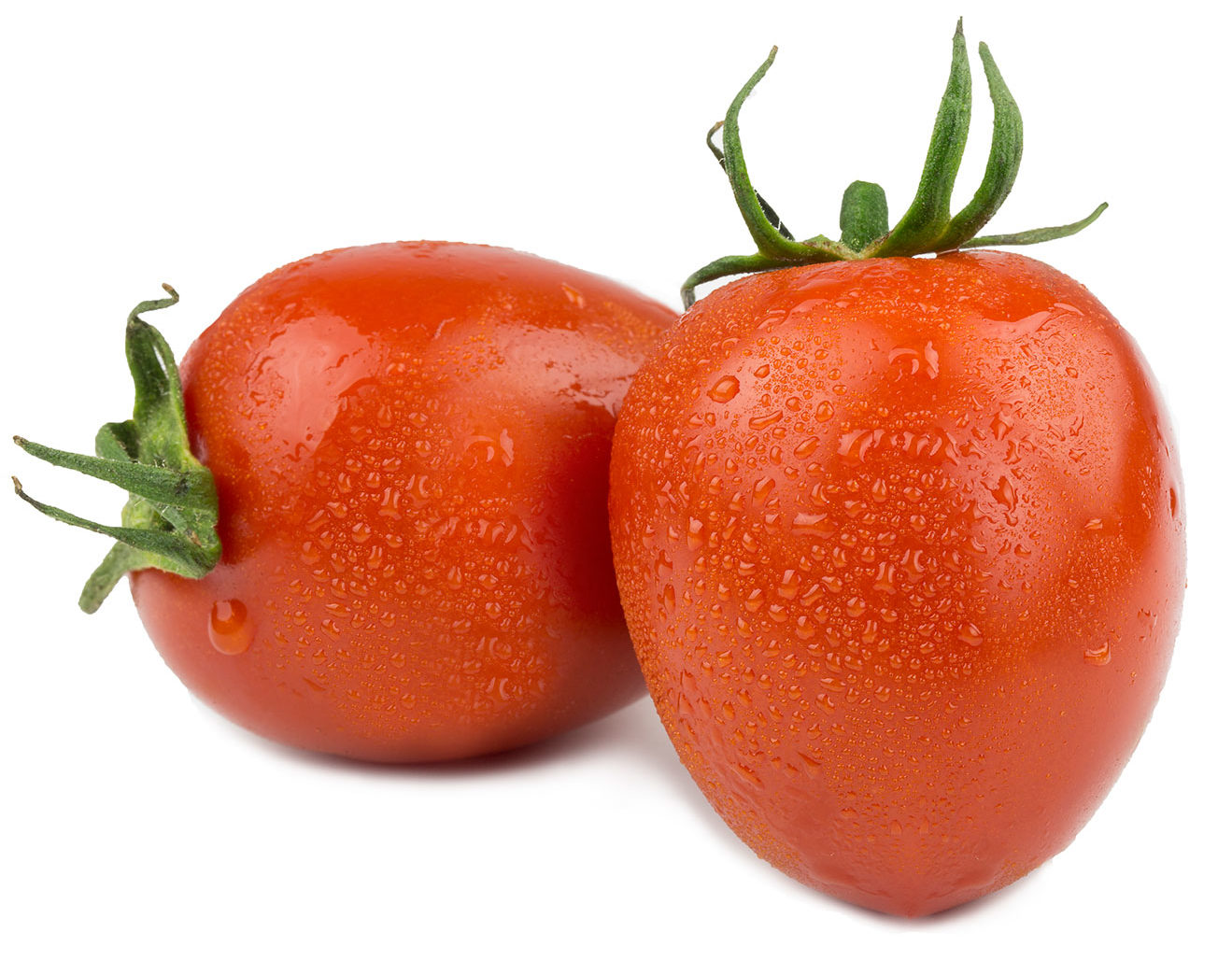 Features
Shape: round berry.
Peel: light, deep red color.
Pulp: farinosa, juicy, sweet and savory.
Handling: presents no particular problems.
Production area: Sicily, in the province of Ragusa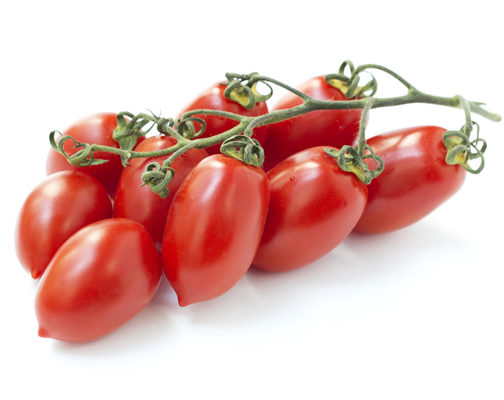 Nutritional values
It can be harvested both cluster that single fruit, it is easy to preserve and durability, despite the apparent soft and juicy texture. It has a high fiber content, a good sugar content and a high content of carotenoids. High content of protein and vitamin C, the high lycopene content.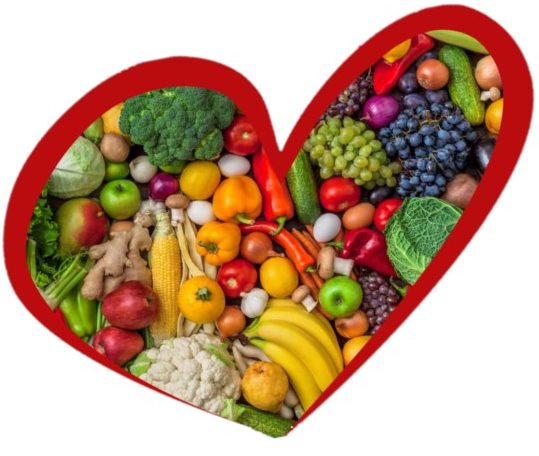 Benefits
Thanks to the richness of antioxidants, especially lycopene, regular consumption of tomatoes is able to drastically decrease the risk of breast cancer for example,, ovarian, prostate and pancreas, carrying out a good preventive action.
The presence of fibers, makes tomatoes useful in stimulating the intestinal transit, to help the digestive process.
Curiosity
Tomato Piccadilly seems that needs its origin to the ancient tomato "Vesuvius", widely cultivated in southern Italy.